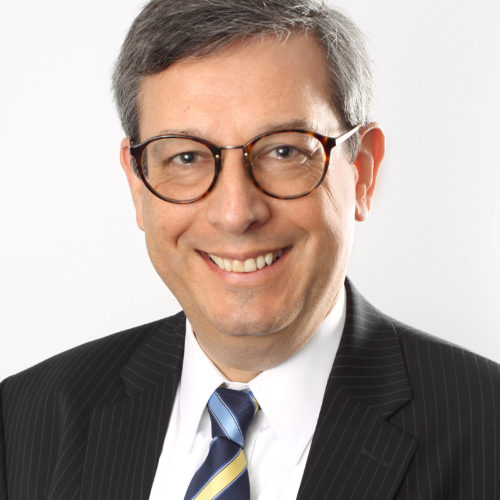 John Polanin, Jr.
John is the Global Head of Compliance for Macquarie based in Sydney.  Before joining Macquarie as Regional Head of Compliance Americas, John was Global Head of Legal & Compliance Policy for UBS AG, Head of Compliance in the Americas for UBS Wealth Management and UBS Investment Bank, Managing Attorney at UBS Warburg, and Deputy General Counsel at PaineWebber Incorporated.  John practiced law and served as Branch Chief in the SEC Division of Trading & Markets, Assistant General Counsel at Credit Suisse First Boston and Chief Compliance Officer at SG Cowen Securities Corporation before joining PaineWebber.
John graduated from Harvard University in 1980 and Catholic University School of Law in 1983 and received the Master of Laws degree in Securities Regulation from Georgetown University Law Center in 1990.  John is admitted to the bar in Maryland and D.C. and author of "The Finder's Exception from Federal Broker-Dealer Regulation," published in Volume 40 of the Catholic University Law Review in 1991.
John has served on the FINRA National Adjudicatory Council, SIFMA Compliance and Regulatory Policy Committee, NYSE Compliance Advisory Group and the Executive Committee of the FIA Law and Compliance Division.