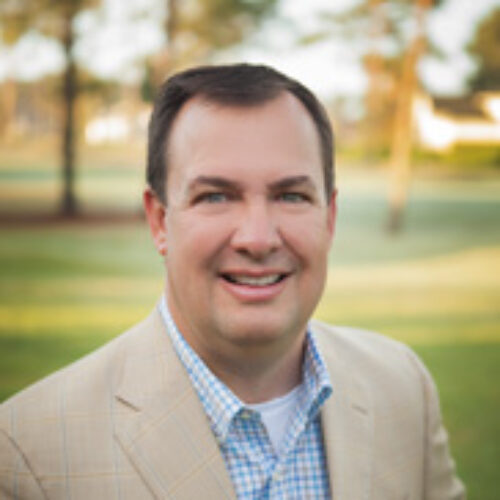 John P. Tyrrell
John leads a Market Complex for Fidelity that covers twelve branch offices, one hundred advisors, across six states. His primary responsibilities are to ensure each office is delivering an exceptional experience for clients and prospects while growing Fidelity's market share.
John has worked in the securities industry for 24 years, the past 22 with Fidelity.  John's tenure at Fidelity has encompassed various field roles from production to Branch Management and currently Field Leadership. John is an eight time winner of Fidelity's President Circle award for leadership. 
Mr. Tyrrell is a native of Dallas, Texas and has spent the past 15 years in the state of Florida.  John resides in Ponte Vedra Beach, FL with his wife and two children.  He earned a B.A from the University of North Texas and a graduate of the University of Pennsylvania Wharton School's Securities Industry Institute.