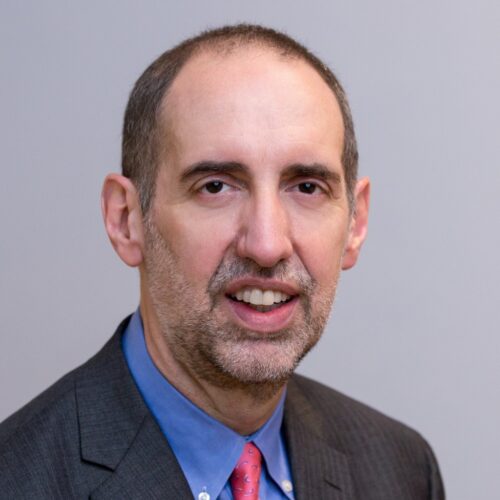 John P. Davidson
John P. Davidson is the President and Chief Operating Officer at OCC, the world's largest equity derivatives clearing organization. He is responsible for OCC's Information Technology and National Operations business units.
Prior to joining OCC, Mr. Davidson served as Chief Compliance Officer at Citigroup, where he led the 2,400-person, 87-country team which is responsible for identifying, mitigating and reporting on compliance, regulatory and reputation risks across Citi. Previously he was Citi's Risk Division's Chief Administrative Officer with responsibility for infrastructure risk management, and then Head of Enterprise Risk Management, where he managed Citi's operational risk across businesses and geographies.
Before joining Citi, Mr. Davidson spent 12 years at Morgan Stanley as Managing Director and Operations Officer for the Global Operations and Services Division. He also worked for 10 years as head of the CME Clearing House where he helped develop and implement the Standardized Portfolio Analysis of Risk (CME SPAN®) margining system, and the design of CME Clearing 21®, viewed as the world's premier derivatives clearing system.
Mr. Davidson earned an M.B.A. in financial management and international business from the University of Chicago and graduated with highest distinction from the University of Illinois-Urbana with a bachelor's degree in political science.