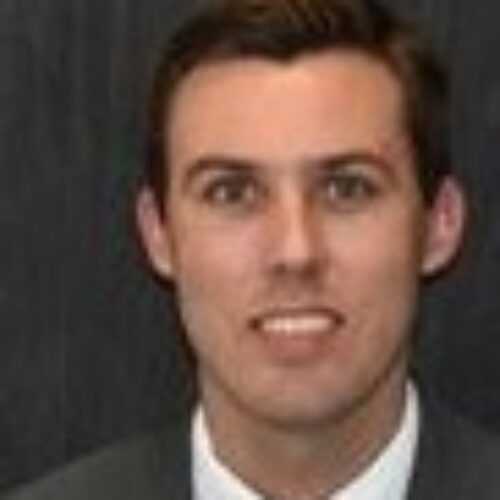 John O'Neill
John O'Neill is an executive vice president and head of Strategy & Operations for the Compliance, Legal & Risk (CLR) department of LPL Financial.  In this role, John is responsible for the frontline compliance experience, including supervision, marketing review, and the broader strategy to deliver an industry leading risk management experience to the firm's 20,000 affiliated financial advisors.  John and his team are also responsible for management of CLR's monitoring tools, data analytics, continuous improvement practices, and digital innovation.
Prior to his current role, John served as Chief Compliance Officer of LPL Financial, and has spent over ten years in various compliance and legal roles at LPL.  John has also spent time as an executive director for wealth management compliance at UBS, and he began his career in Compliance at Merrill Lynch.
John received a BA in Political Science from Boston College and JD from Rutgers University School of Law.