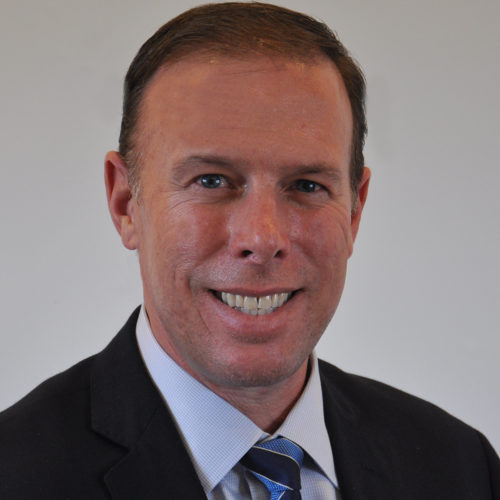 John Dickson
John joined Aon in July, 2014, as part of the acquisition of National Flood Services (NFS).  John currently leads the NFS Edge platform responsible for delivering flood and catastrophe insurance products through NFS, other independent producer relationships, and the Aon distribution network.  This operation is responsible for the creation of Aon's proprietary product, EZ Flood, which has changed the flood insurance experience for both agents and property owners.  Additionally, NFS Edge provides lender placed insurance solutions to small and midsized financial institutions and an array of catastrophe products.
Prior to joining NFS, John held several leadership positions in the Balboa Insurance Company business unit acquired by QBE in 2011, and was primarily responsible for product development, underwriting, and business compliance relating to lender placed insurance.  In that role, John led the effort to tribunalize Balboa Insurance Services, generating the largest lender placed flood insurance program placed into the Lloyd's of London market.
John holds a BSE in biomedical engineering from Duke University and a law degree from the Florida State University College of Law.