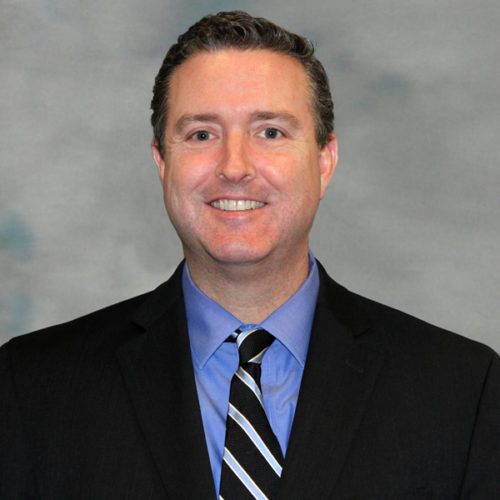 John Crowe
John Crowe is a Senior Managing Director and the Chief Compliance Officer at Evercore Group L.L.C and Evercore Inc. Evercore Group L.L.C. engages in financial advisory (M&A, restructuring, capital markets), underwriting, private fund placements, research, sales and trading activities.
Prior to joining Evercore in 2010, Mr. Crowe was a Director and Head of the Global Control Room and Central Compliance functions for Barclays Capital. Mr. Crowe joined Barclays Capital in September 2008 as part of Barclays' acquisition of the U.S. operations of Lehman Brothers Inc. and held a similar role at Lehman Brothers from 2003-2008. Between 1998 and 2003, Mr. Crowe was a Senior Vice President and Director of Compliance for the Lehman Brothers Private Client Services Division. Prior to that role, Mr. Crowe was a Vice President and Manager of the Customer Complaints group within the Lehman Brothers Litigation Department.
Mr. Crowe holds a Juris Doctor from Quinnipiac University School of Law, a Bachelor of Arts degree from Villanova University and is admitted to practice law in the State of New York.