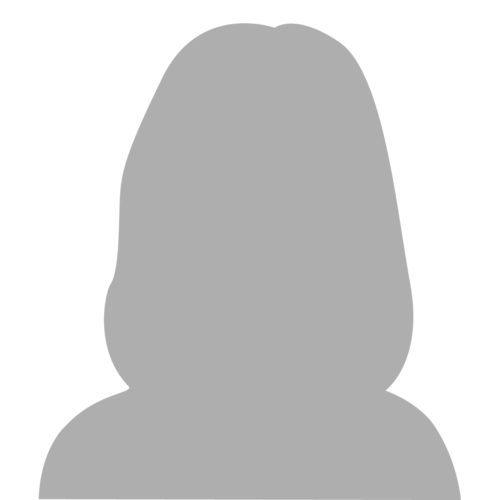 Johanna McGeady-Murphy
Johanna McGeady-Murphy is Director, Field Operations for the Foreign Payments Practice, an integrated withholding tax compliance program within the Large Business and International (LB&I) Division of the United States Internal Revenue Service.  Her program includes a nationwide cadre of specially trained withholding international examiners and a Program Office responsible for strategy, planning, analysis and training.  The Foreign Payments Practice also encompasses FATCA implementation, the Financial Intermediaries Program, and the Foreign Payments Planning & Analysis Office.
Previously, Johanna was the Director, Field Operations, Financial Products Specialists She has been the Acting Director, Field Operations (East) for Financial Services Industry.  Johanna has played a leadership role as the Acting Assistant to the Deputy Commissioner (International).  
Johanna began her IRS career as a revenue agent in Philadelphia, PA. She holds a Masters of Taxation degree from Villanova University.