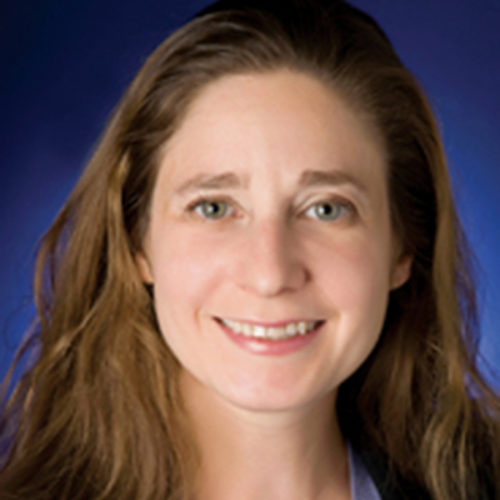 Joanna Fields
Joanna Fields is the founder of Aplomb Strategies, a regulatory development and consulting firm that identifies global market structure, cybersecurity and enterprise risk management trends to develop future proof solutions for clients.  Ms. Fields has almost 20 years of global cross asset regulatory and market structure experience, and has worked with law firms, vendors and registered entities to develop governance structures that consider current regulatory priorities.
Prior to founding Aplomb Strategies, Joanna was the Head of Equities Market Structure for the Americas and Global Derivative Market Structure for Deutsche Bank Securities Inc. (DBSI).  In this role, Joanna managed the equity divisions strategic investment portfolio, discussed holistic trends in regulation and market structure directly with clients, and assisted with the product development.
Joanna was the Compliance Registered Options Principal and Derivatives Compliance Advisor for both DBSI and Credit Suisse First Boston. She also worked in Market Regulation for both the International Securities Exchange (ISE) and Chicago Board Options Exchange (CBOE).  Joanna began her career in 10b-5 securities and anti-trust economic litigation consulting for Lexecon, Inc.
Currently Ms. Fields' industry affiliations include: Securities Industry and Financial Markets Association (SIFMA), Securities Traders Association (STA), and STA Women in Finance (WIF).  She is on the Board of the Security Traders Association of New York, and Women in Listed Derivatives. Joanna serves as an advisor or in an advisory board member capacity to a number of organizations.
Ms. Fields holds a B.A. in art history and chemistry from Barnard College, Columbia University, and an M.S. in business and technology from New York University.