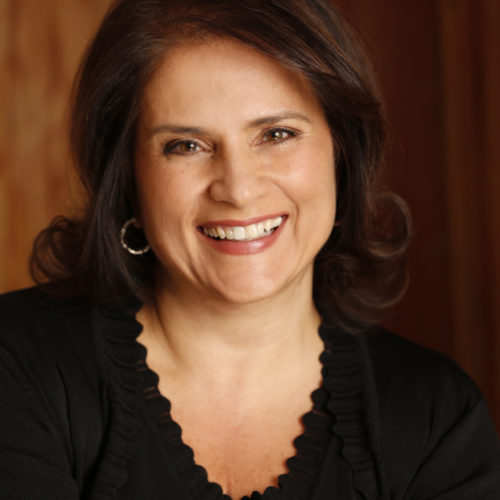 Jo-Anne Kelly
Jo-Anne Kelly is the Global Head of Employment Law for Citi, where she and her team of lawyers provide advice and counsel and represent Citigroup Inc. and its subsidiaries in a broad range of employment matters across businesses and functions.
In addition to her role in Citi's Legal Department, Jo-Anne has responsibility for two of Citi's Human Resources Centers of Excellence — the Employee Relations & Policy COE, a team of HR professionals who provide employee relations support and are responsible for HR policy across Citi's North America businesses, as well as the HR Control & Compliance COE, a team of HR professionals who develop risk controls and programs designed to facilitate compliance with employment laws and internal policies. Jo-Anne is also counsel to Citi's Ethics Office.
Prior to joining Citi in 1992, Jo-Anne was an Associate in the Labor & Employment Law group at Epstein Becker & Green, P.C. where she represented employers across a wide range of sectors, including financial services, retail, publishing, consumer goods, and educational services.
Jo-Anne graduated with distinction from Hofstra University School of Law, where she was an editor of the Hofstra Law Review.