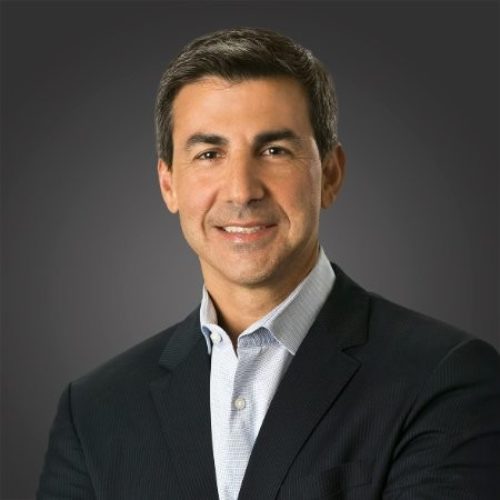 Jim Neve
Jim Neve serves as chief revenue officer for FIS' Capital Markets Solutions segment. In this role Neve is responsible for top line growth through the leadership of a 700+ employee global organization, including sales, account management and sales operations. Neve is also a member of the FIS business leadership team.
Before joining FIS in 2015, Neve was executive vice president of sales and marketing at SunGard. During that five year span, he led a transformation which achieved Selling Power Magazine's ranking as #1 best place to sell in 2013, 2014 and 2015.
Neve's career also spans twenty years in sales and operations roles at Automatic Data Processing (ADP) where he led numerous business transformations.
Neve holds a BA, Economics from Fordham University, New York and an MBA from Rutgers University, New Jersey.