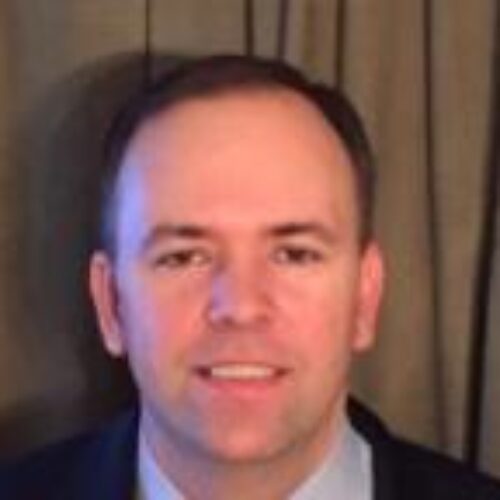 Jim Giles
James T. Giles, CFA, CPA serves as the Assistant Director for the Office of Large Firm Monitoring ("LFM"), within the Office of Compliance Inspections and Examinations ("OCIE"), at the U.S. Securities and Exchange Commission. Previously, Jim was the Assistant Director for the Broker-Dealer Risk Office—Office of Prudential Supervision and Risk Analysis, within the Division of Trading and Markets. In his fourteen years at the Commission, he has focused on financial, risk and compliance practices at large financial institutions.
Prior to coming to the Commission, Jim served as Director- Tax Accounting and Analysis at the Federal Home Loan Mortgage Corporation focusing largely on complex debt and derivative instruments. He started his career in public accounting at Coopers and Lybrand, L.L.P.
Jim received his bachelor's and master's degree in accounting from the University of Florida. He is a licensed CPA and a Chartered Financial Analyst (CFA) charter holder.