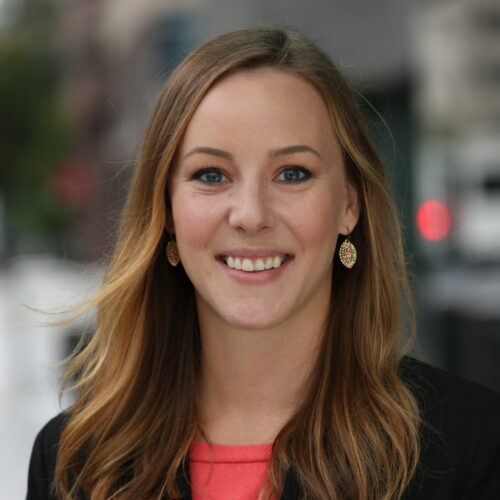 Jillian Enoch
Jillian Enoch is Vice President of Advocacy at SIFMA. Ms. Enoch is responsible for managing retirement, savings, and tax compliance issues. She engages in active dialogue with government regulators and members of Congress to ensure the perspectives of SIFMA's members are heard.
Currently, her focus is on legislative and regulatory initiatives impacting fiduciary standards, information reporting and withholding, and tax incentives for saving. She has worked at SIFMA since June 2007.
Ms. Enoch holds a Master of Public Policy from George Mason University and earned her Bachelor of Science in International Business from the University of Maryland. She also holds a certificate from the Securities Industry Institute, an executive education program at The Wharton School.