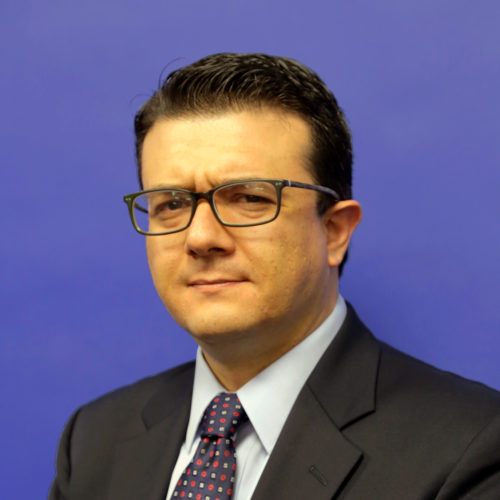 Jesús Palacios Prieto
Jesus is a Director within the Financial Institutions Ratings Department in Mexico City's office. He is in charge of insurance and reinsurance companies ratings in Latin America.
Jesus Palacios has more than 17 years of experience in the financial sector, with emphasis on risk management. Jesus was in charge of consumer credit risk policies for five years in Citibanamex, and his experience includes advising Mexico's social security and services institute for the state workers (ISSSTE) on pension system sustainability. He also participated in the establishment of the Mexico's office of A.M. Best; a rating agency specialized in insurance.
Jesus joined S&P Global Rating in April 2015. He has a bachelor's degree in Economics and a postgraduate diploma in Risk Management from Universidad Panamericana. He also holds an MBA from the University of California, Berkeley.