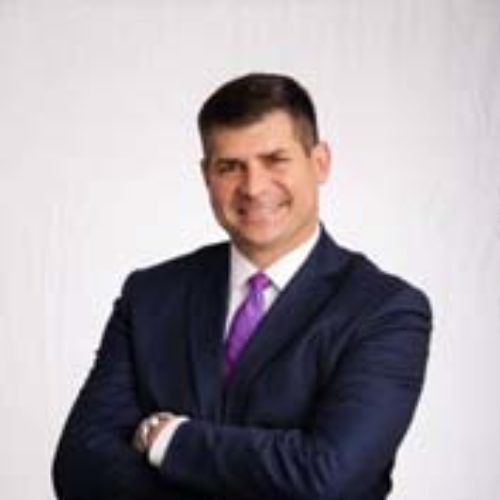 Jeffrey Tricoli
At Schwab, trust is everything. Earning our clients' trust is dependent on our ability to properly manage risk and maintain a safe and secure technology environment. In light of the fast‐evolving cybersecurity landscape, Jeff joined Schwab in 2018 to support a robust approach to Schwab cybersecurity and enable continued focus on resilience efforts.
As SVP of Business & Cyber Resilience, Jeff oversees the recently formed Business and Cyber Resilience program with the mission to enhance the firm's ability to anticipate, withstand, recover and evolve from the threats attempting to harm Schwab's clients and employees. Jeff brings to Schwab extensive leadership experience, knowledge of cyber vulnerabilities, cyber incident response, cyber policy, online/cyber intrusions, incident management and fraud.
In his previous role, Jeff spent the last 20 years of his career with the Federal Bureau of Investigation (FBI) leading a number of cyber investigative teams. Most recently, he was the Section Chief in the FBI Cyber Division responsible for the National Strategy and investigative oversight of the FBI's highest priority national security cyber threats emanating from Eurasia and targeting critical U.S. infrastructure, including coordinating joint FBI response to the Russian Intelligence Service's exploit of networks and endpoints.