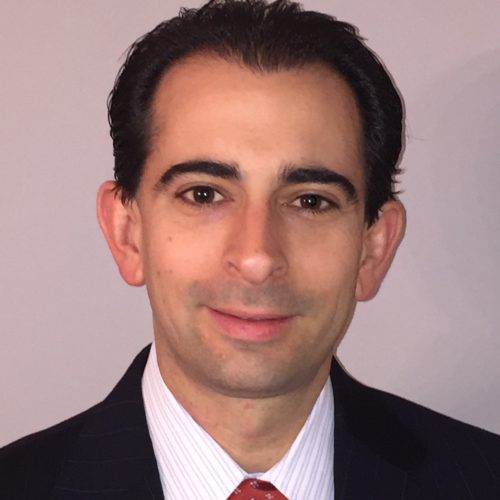 Jeffrey M. King
Jeffrey King , Associate General Counsel & Managing Director, since 2014 has led Bank of America's Financial Crimes and Political Law legal group, advising on anti-corruption, anti-money laundering, sanctions, and campaign-finance, lobbying, and pay-to-play laws across the globe.
Previously a partner at Akin Gump for 16 years, he represented: the DOJ White House liaison in Congressional hearings into the firings of U.S. Attorneys; Congressional staff and a sitting Congressman in DOJ Public Integrity and Congressional Ethics Committee inquiries; White House staff and political appointees in the CIA Leak investigation and other matters; chairmen and officers of Fortune 100 companies in grand jury, SEC, and other actions, and conducted dozens of internal investigations, involving alleged corruption, false statements, trade violations, and securities fraud.  He participated in trials defending insider trading, bribery, and tax evasion, and defended clients' Fifth Amendment privilege assertions before Congress and courts.
University of Michigan BA and JD.
Recognized:  Super Lawyers' 2014; Rising Star 2013; Law360 Rising Star 2001.