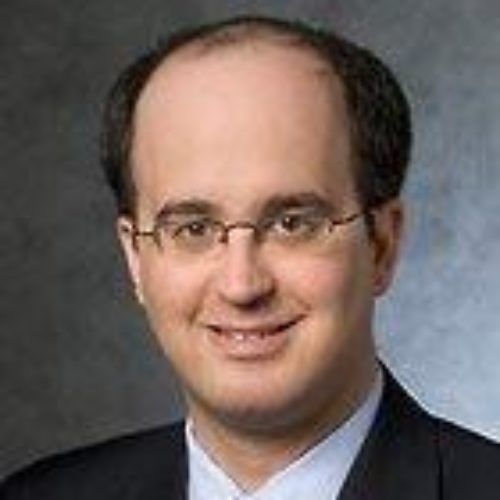 Jeffrey D. Hochberg
Jeffrey Hochberg's is a partner at Sullivan & Cromwell LLP.   His practice is primarily focused on the taxation of financial instruments and products, capital markets transactions, cross-border structured investments and structured finance transactions.  He also has extensive experience in advising clients as to the tax consequences of domestic and cross-border mergers, acquisitions and restructurings and has worked on numerous debt exchanges and refinancings.
Mr. Hochberg is a 1995 graduate of Columbia Law School and he serves on the Board of Advisors of the Columbia Journal of Tax law.
Jeff is a recipient of the Burton Award for Distinguished Legal Writing and is a member of the Tax Forum and the Tax Club.   He served for eight years on the Executive Board of the Tax Section of the New York State Bar Association where he served as co-chair of the Tax Accounting Committee and the Real Property Committee.  He has written many bar reports and articles on a variety of tax topics, and he regularly speaks before industry and professional groups on federal income tax matters.