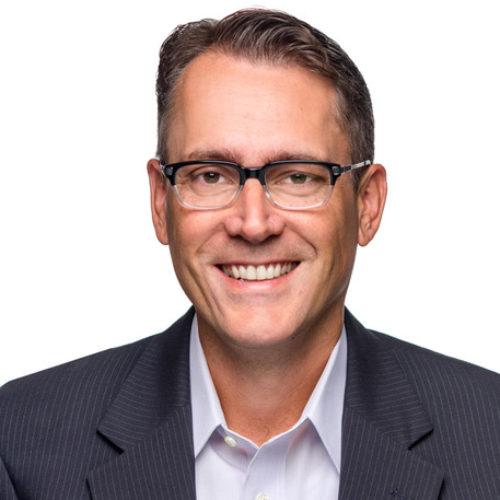 Jay McGrath
Jay McGrath is Vice President of Financial Services in the Americas for UiPath, Inc. with responsibility for building a dynamic sales team and generating growth for the company as it expands into these markets. In this role, Jay develops the go-to-market strategy, coaches sales team members, sets sales goals, and works to increase awareness of the role RPA and AI play in providing a financial services professional with a better work experience.
Prior to joining UiPath, Jay spent over 25 years in the financial services industry, holding various roles in sales, direct marketing, on-line marketing, and cross-selling strategies. During this time, Jay put a heavy focus on using data and analytics to create target markets, find efficiencies, and produce effective marketing results. Throughout his career, Jay has been driven by finding a better way to complete the work necessary, seeking to make life better for colleagues and customers alike. With an intense interest in the capabilities of artificial intelligence he is now on a mission to apply what he's learned to boost the performance of his financial services clients.
Jay holds an MBA in Marketing from Temple University and still resides in the Philadelphia area with his family.