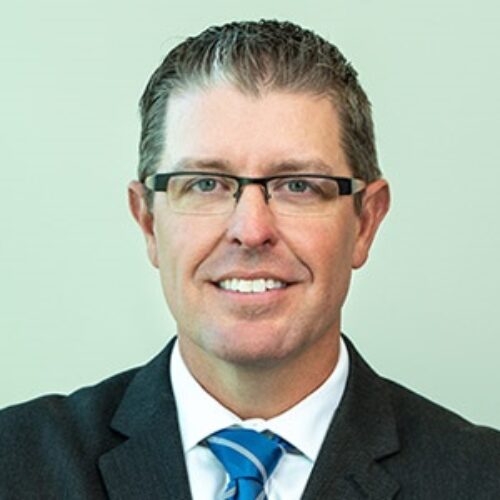 Jason Coots
Jason Coots is the Vice President Marketing for Individual Advisory Services (IAS), responsible for identifying eligible TIAA clients for advisory relationships, advised client retention and loyalty as well as field advisory team marketing enablement.  The marketing team takes a lifecycle approach to marketing focusing on impacting the overall experience in acquiring new clients all the way through the transition of wealth to the next generation of advised clients.  The team develops and executes a multi-channel marketing strategy including digital media, social, webinars, direct mail and email to generate new assets to the firm as well as support the retention of assets in partnership with the line of business.
Jason joined TIAA in 2013 leading the TIAA Direct bank relaunch and moved over to lead the IAS Marketing Team just under 3 years ago.   Prior to coming to TIAA, Jason spent 8 years at EverBank where he managed acquisition and customer management marketing for the bank, mortgage and branch network.  He also created the brand architecture, sponsorship strategy and activation program for the original EverBank Field NFL stadium sponsorship with the Jacksonville Jaguars.
Jason has a Bachelor of Arts degree from Avila University in Kansas City, MO. He lives in Jacksonville, FL with his wife and four children.