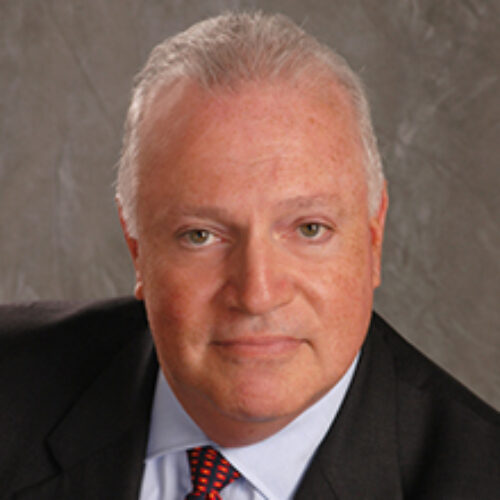 James A. Tricarico Jr.
James A. Tricarico joined Edward Jones' Legal department in 2006 as a principal and general counsel. Prior to joining the firm, he served as the co-head of the broker-dealer practice for Duane Morris LLP in New York City. Previously, he was general counsel and executive vice president of Prudential Securities Inc., where he was also a member of that firm's Operating Council. Tricarico has focused his practice in the areas of financial services litigation and regulatory counseling and enforcement.
At Edward Jones, Tricarico has responsibility for the Legal, Compliance and Government Relations. He is a member of the Edward Jones Executive and Management Committees and chairman of the firm's Audit Committee.
Tricarico is admitted to the Bar in Missouri and New York. He is a member of the Board of Directors and the Executive Committee for the Securities Industry and Financial Markets Association (SIFMA) and a member of their Compliance and Legal Society's Executive Committee, of which he is a former president. Tricarico served four years as the editor-in-chief of the Journal of Investment Compliance. He is a member of the boards of the St. Louis Historical Society and the SEC Historical Society.
A graduate of Fordham University, Tricarico graduated cum laude from New York Law School in 1977.