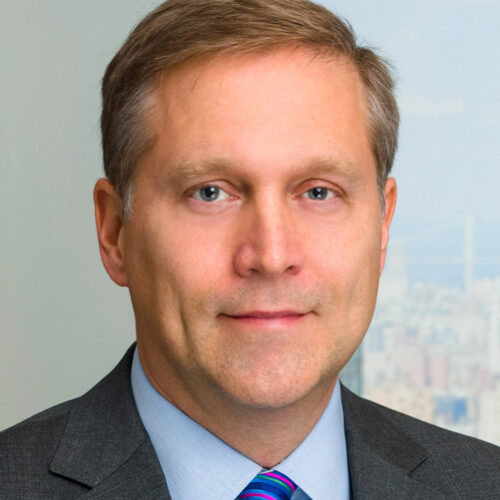 James R. Burns
James R. Burns is a partner in the Asset Management Group at Willkie Farr & Gallagher LLP. Prior to joining Willkie, Mr. Burns served as Deputy Director of the SEC's Division of Trading and Markets.
Mr. Burns has significant experience in both the trading and markets and investment management areas. He provides clients with insights into current issues in SEC examination and enforcement contexts as well as strategic advice on the effects of SEC initiatives on the business operations and compliance programs of registrants overseen by the Division of Trading and Markets and the Division of Investment Management. He advises clients on cybersecurity and business continuity issues ranging from broker-dealer and investment adviser regulatory obligations to expectations established by federal and state authorities in connection with breaches and technology failures.
Mr. Burns is currently lead attorney for a large equity derivatives clearing organization. He brings well-respected knowledge of the equity, fixed income, and derivatives markets, having played an integral role in the development of current SEC positions and regulatory initiatives affecting those markets, their intermediaries, and sell-side and buy-side participants. Mr. Burns earned his J.D., cum laude, from Georgetown; master's and doctorate degrees from Oxford; and an AB, magna cum laude, from Harvard.