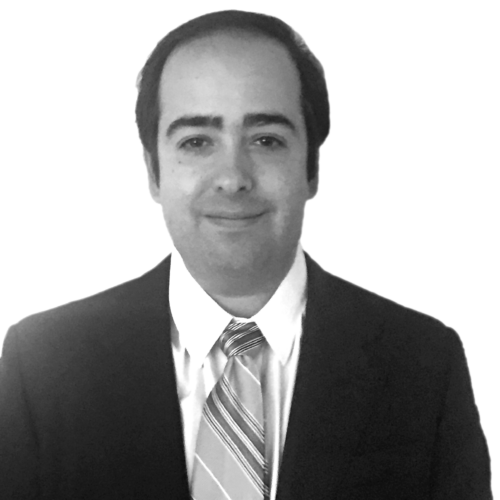 James M. Manzi, CFA
James M. Manzi, CFA is a senior director in S&P Global's Structured Finance Research group.  The group publishes articles focusing on ABS, CMBS, RMBS, CLOs, and regulatory updates for S&P Global's clients worldwide.
James, who joined S&P Global in January 2008, has more than 17 years of experience in fixed income investment analysis and the structured finance markets. He has published industry primers in Frank J. Fabozzi's Handbook of Finance and Handbook of Mortgage Backed Securities. Previously, James worked in the structured finance research group at Nomura Securities International, leading the CMBS research effort, and earlier, as a fixed income strategist and Agency MBS analyst.
James received a B.S. in Electrical Engineering, with a second major in economics, from Duke University in May 2000.