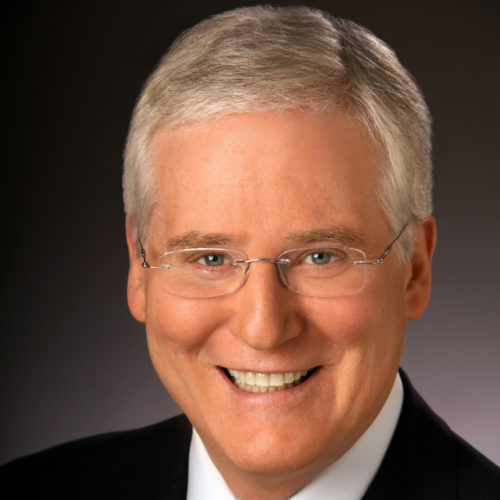 James F. Duffy
JAMES F. DUFFY is a Senior Advisor to Mediant, consulting with the firm on proxy communications matters.  He is also a principal in Oversight & Governance Solutions, LLC, which is focused on providing independent regulatory settlement monitoring, and corporate governance related consulting services (oversightandgovernance.com).  In 2010 Jim retired from NYSE Regulation, the independent regulatory subsidiary of the New York Stock Exchange.  For the three years following he consulted for the New York Stock Exchange on a variety of listing, corporate governance and regulatory matters, notably serving as a member of the NYSE's Proxy Fee Advisory Committee, helping the Exchange to obtain SEC approval in 2013 of the Committee's recommended changes to the NYSE proxy fees.
Jim joined the New York Stock Exchange in 1999 as Deputy General Counsel, and became Executive Vice President and General Counsel of NYSE Regulation, Inc. when that subsidiary was created in 2006, at the time of demutualization of the NYSE.  During 2009-2010, pending the transfer of most of its regulatory functions to FINRA, Jim was the interim head of NYSE Regulation, Inc. and a member of its Board of Directors. In that role, Jim also served as a member of the FINRA Board.
Prior to moving to the NYSE, Jim served for ten years as General Counsel of the American Stock Exchange. Earlier he practiced corporate and securities law on the legal staff of GTE Corporation, and with the law firm of Lord, Day & Lord in New York.