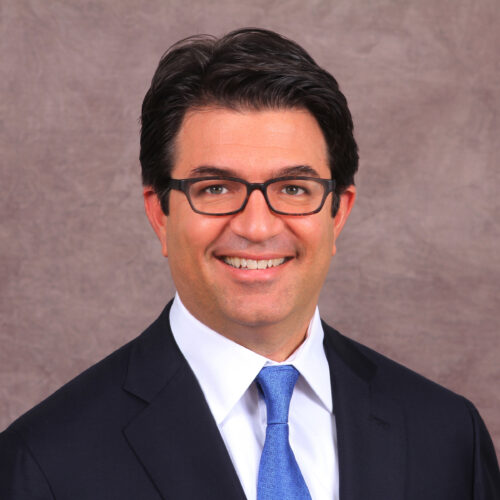 James De Mare
James DeMare is a Managing Director, co-head of Global Fixed Income, Currencies and Commodities (FICC) Trading, and head of the Commercial Real Estate Bank (CREB) at Bank of America Merrill Lynch. He co-chairs the Global Markets Risk Committee and is a member of the Bank of America Management Committee. In these roles, DeMare co-leads the trading, origination, securitization and risk management activities across the businesses within FICC. FICC is one of the main divisions within Global Markets, Bank of America's institutional sales and trading platform. He has global responsibility for developing and implementing the long-range strategic and tactical plans, as well the day-to-day operations of the FICC businesses. He is also responsible for commercial real estate lending across Commercial Real Estate Banking, which includes the commercial real estate division, community development banking and real estate corporate banking. CREB delivers integrated banking solutions for the bank's Commercial Real Estate Banking clients.
Prior to his current role, DeMare was head of Global Securitized Products and Real Estate Portfolio Management, responsible for trading, origination, securitization and risk management activities across a broad range of asset classes within the fixed income business, including residential and commercial mortgage assets, consumer assets and commercial real estate lending across the Commercial Real Estate bank. Previously, DeMare was head of Mortgages and Securitized Product Trading, responsible for risk management and trading across residential and commercial mortgages assets and consumer assets.
Prior to joining Merrill Lynch in 2008, DeMare was responsible for Global Mortgage Trading at Citigroup. In his eleven years at Citigroup and its predecessor Salomon Brothers, he held numerous senior management positions within the mortgage trading and securitization business. Prior to Citigroup, he was a trader at Bear Stearns and Prudential Securities.
DeMare graduated Summa Cum Laude with a Bachelor of Arts in Economics from Skidmore College in 1991.