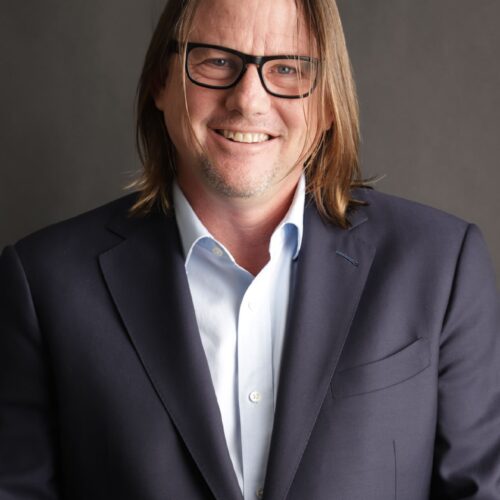 James Carney
With more than thirty years of market experience, James has held management level positions on all sides of the street, affording him a unique perspective on key market forces such as order flow, risk management, and the efficient use of capital.
James began his investment career in 1985—working as an equity options market maker in major stocks on the floor of the Chicago Board Options Exchange (CBOE).  In 1988, James moved to London, starting as a pit trader on the London International Financial Futures Exchange.  He went on to establish Nordic Options, to take advantage of the gradual transition European stock exchanges were making to computerized trading platforms.  He focused his early efforts on finding top-notch computer programmers to build Nordic's electronic trading platform into a system capable of making markets in options on hundreds of stocks on exchanges across world. As exchanges initiated computerized trading, Nordic Options, trading as an options market-maker, was usually one of the first companies to support and participate in their electronic offerings.
In 2000, Nordic Options accepted a buyout offer from Bear Wagner Securities, a New York Stock Exchange specialist firm. As part of the buyout, James agreed to remain with Bear Wagner for two years, to ensure a smooth integration of Nordic's electronic trading platform with the ISE, the first electronic equity options exchange in the US.  In 2002, James accepted an offer to move to the Royal Bank of Canada in New York City. Over a six-year period, James expanded the firm's index volatility trading group and was appointed to managing director at the bank.  In 2009, James formed his own trading group in partnership with Ronin Capital LLC, one of the Midwest's leading proprietary trading houses.  It was over a six-year period with Ronin that James developed and successfully implemented the strategy applied in the Parplus Equity Fund, which he launched in May 2017.