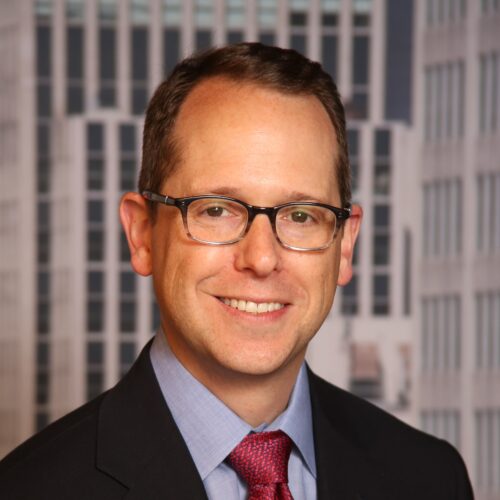 Ian Weston
Ian Weston is an Executive Director of Regulatory Affairs for J.P. Morgan's Corporate & Investment Bank (CIB).  In this capacity, Ian partners with stakeholders from across J.P. Morgan to develop strategies and policies and to execute advocacy related to new and emerging regulations that are relevant to all of the CIB businesses with particular focus on the equities and derivatives markets among other products and services.
In 2014, Ian joined the Regulatory Affairs team as Head of Regulatory Affairs for the Consumer & Community Bank where he focused on regulatory strategy for the consumer businesses under the Chase brand including mortgage, credit cards, branch banking, auto lending among others.
Previously, Ian was a member of the CIB's Financial Institutions and Governments (FIG) investment banking coverage team.  There he led FIG's Government Institutions Group (GIG) subsector which blended a broad range of corporate finance and advisory capabilities with public policy and political expertise targeted at Government Sponsored Enterprises, domestically domiciled multilateral development banks, and federal government related entities.
Ian joined J.P. Morgan in 1997.
Ian received his Bachelor of Arts in Quantitative Economics from Tufts University.