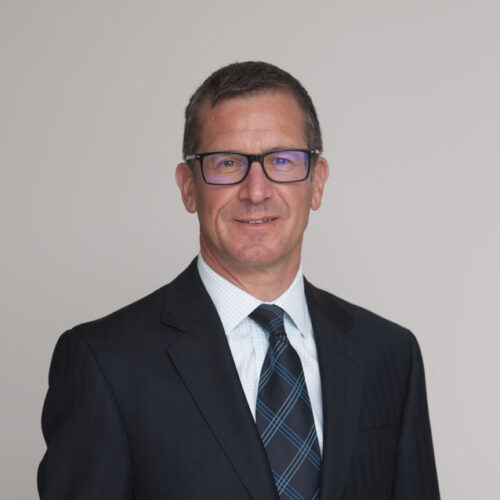 Ian Coulman
Ian has been Pool Re's Chief Investment Officer since joining in 2011. As CIO he is responsible for the development and implementation of investment strategy, strategic asset allocation and the monitoring of the range of managers through whom Pool Re invests. Prior to joining Pool Re as CIO, Ian was Managing Director of Butterfield Asset Management, a wholly owned subsidiary of Butterfield Bank. The asset management subsidiary provided investment management services to high net worth individuals, institutions and retail clients.
Before joining Butterfield in 1998, Ian fulfilled a number of senior investment roles with AIG in London, Boston and Tokyo. Ian began his investment career with the private Swiss bank Lombard Odier.
Ian is an experienced investment professional and possesses extensive investment knowledge of all major asset classes and a wide variety of investment products and styles in fixed income, equities and alternative asset classes.