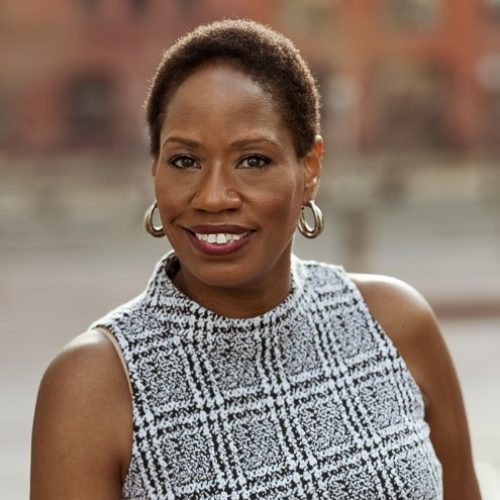 Helena Haynes-Carter
Helena Haynes-Carter is Vice-President, Global Inclusion and Diversity for U.S. Bank.  She develops, leads, and aligns strategy to advance business objectives and ensure that customers, and key stakeholders can achieve their full possibilities.
Ms. Haynes-Carter is a corporate strategist and development expert known for producing top results for corporate, non-profit and government entities. She is a nationally recognized thought-leader and collaborator who leads initiatives from "strategy-to-execution".
Prior to her current role at U.S. Bank, she served as Executive Director of the MBDA Business Center in Denver, Colorado a part of the U.S. Department of Commerce. Her career includes working for Standard & Poor's Compustat Service; Xcel Energy; the Regional Transportation District; plus, the Colorado Housing and Finance Authority
Helena earned a Bachelor of Science degree from the University of Colorado, Leeds School of Business with dual majors in Business Administration and Marketing Management. From Colorado State University she earned a graduate process management certificate and is an MBA candidate at Hamline University in St. Paul, Minnesota.
Ms. Haynes-Carter is a national speaker and facilitator.  Among her many awards includes appointment by Colorado Governor, Hickenlooper to the Minority Business Advisory Council