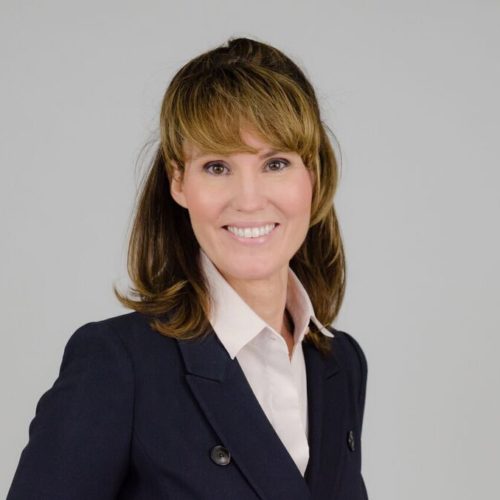 Heather Crist
Heather Crist has been with Wells Fargo and its legacy companies for 27 years. She is currently the Wells Fargo Advisors Managing Director based in Chicago, IL, leading financial advisors throughout Chicago's Northshore. Previously, Heather was the Chief  Administrative Officer ("CAO") of the Cross Border Governance Group for Wells Fargo Bank, NA, based in Charlotte. She partnered with Corporate Development and the various business lines across WFC on inorganic approaches in the international arena, including merger and acquisition activities.
From 2006 – 2011, Heather was the CAO of the Latin America Group for Wells Fargo Advisors. In this role, she was responsible for all the day-to-day activities of the business unit as well as finance, HR, compensation, strategy execution, product, marketing, operations and IT for Latin America. Heather worked in Chicago, Hong Kong, Singapore, London and in Geneva, Switzerland. Heather has held positions of Financial Advisor, Branch Manager, Regional Administrative Officer of Asia Pacific, and CAO of the Swiss private bank for Prudential Financial. Heather holds an MBA from the Kellogg School of Management, Northwestern University and an undergraduate degree from Miami University in Oxford, Ohio. She is a graduate of the Securities Industry Institute at the Wharton School, University of Pennsylvania, where she is an active board member and recently served as Chairman of the Institute's Board of Trustees.
Heather is active on the Wells Fargo Advisors Women's Business Exchange steering committee, which encourages female employees to be engaged in many different ways throughout the firm. She is also on the Women's Manager Initiative & Forum Committee, which leads Wells Fargo's female managers through the issues they face as female leaders as well as general leadership development. Heather has been involved in the Firm's Mentor program for the last 10 years, working with colleagues to encourage their development. Heather is also a mentor to students currently obtaining their MBA at the Kellogg School of Management.