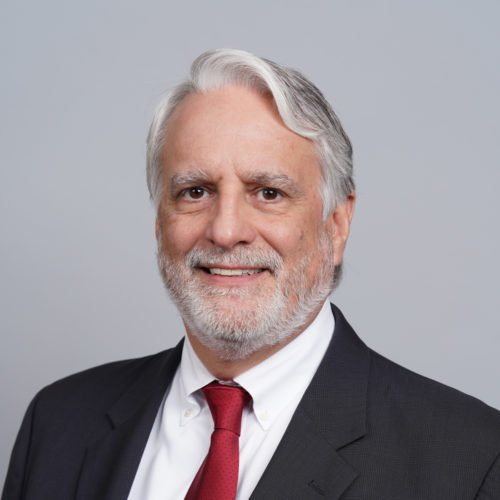 Hank Sanchez, Esq.
Hank Sanchez, Bates Group Managing Director, has over 30 years' experience working with a wide range of financial firms. He has extensive expertise in broker-dealer and investment advisory compliance.
Before joining Bates, Mr. Sanchez served as Managing Director of a compliance consulting firm, where he was engaged an array of compliance and regulatory matters, as well as providing expert testimony and acting as Independent Consultant on regulatory matters. Prior to that, he was with LPL Financial Corporation, where he held compliance leadership roles as Vice President of Surveillance/Governance, Sr. Vice President/Chief Compliance Officer.
For more than 10 years, Mr. Sanchez was a regulator with both the SEC and FINRA. While with the SEC, he was assigned to the SEC's Division of Market Regulation. At FINRA, he served as regional counsel in FINRA Regulation's Enforcement Department and later as Counsel to Internal Audit. He is also a FINRA Arbitrator.
Mr. Sanchez holds a B.A. in Criminal Justice from Richard Stockton State College, a J.D. from Rutgers University School of Law – Newark, and an LLM in Securities Regulation from Georgetown University Law Center. He has also received a Compliance and Regulatory Professional Certification from the NASD/Wharton Institute.