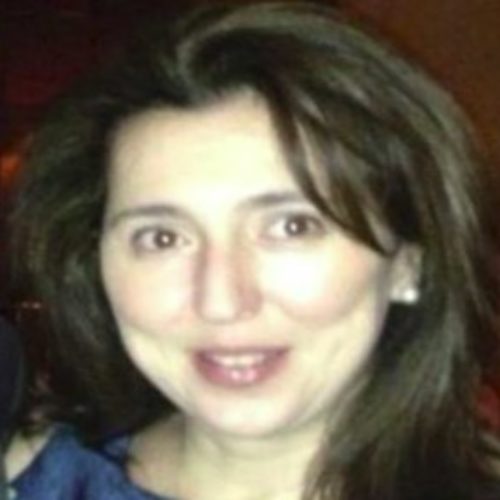 Hania Abrous-McCarthy
Hania Abrous-McCarthy is a Managing Director at Gladclif LLC and is specialized in Risks, Controls and Internal Audit.  Client engagements range from optimization projects around internal audit management systems implementations and professional practices reviews to full outsources, including of the Chief Internal Auditor function. The portfolio of work also includes managing staff augmentation engagements, performing risk assessment projects and key strategic assignments related to business transformation and supporting growth with an eye to maintaining and enhancing the system of internal controls.
Prior to her work at Glaclif, Hania was Chief Audit Executive at American and Canadian Stock Transfer &Trust and Senior Vice President, Internal Audit at Citco Fund Services. She was at KPMG, both in the U.S. and in Europe. In leaving public practice, Hania was responsible for Fund Administration at JP Morgan in the Grand Duchy of Luxembourg, including pricing, financial and regulatory reporting, as well legal and domiciliation functions.
She is a Certified Public Accountant, a Certified Internal Auditor, a Certified Risk Management Auditor, and a Certified Global Management Accountant.
She is a member of the Audit and Accounting Committee of the Board of Trustees of the New York Athletic Club and a member of the Alumni Committee of the Board of the Lycée Français de New York.