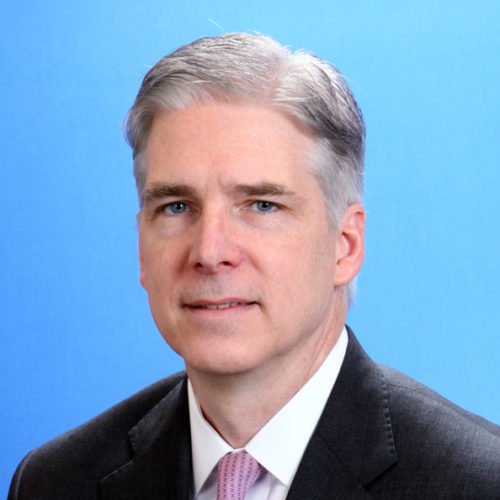 Gregory Johnson
Greg Johnson joined Citigroup, Inc. as the Chief Compliance Officer for the Institutional Clients Group (ICG) in January 2018. He is responsible for independent compliance risk management of ICG, and oversees compliance risk management of Citi's broker-dealer legal entities.
Before joining Citi, Greg served as the Head of Global Conflicts at JPMorgan Chase & Co. (JPMC), and previously held various compliance roles at JPMC, including Head of Global Compliance for the Corporate and Investment Bank. Greg started his career as an attorney in Enforcement in the U.S. Securities and Exchange Commission's New York Regional Office, and later as a branch chief.
Greg earned his BS in Finance and Economics at St. John's University School of Business and his JD from St. John's University School of Law.