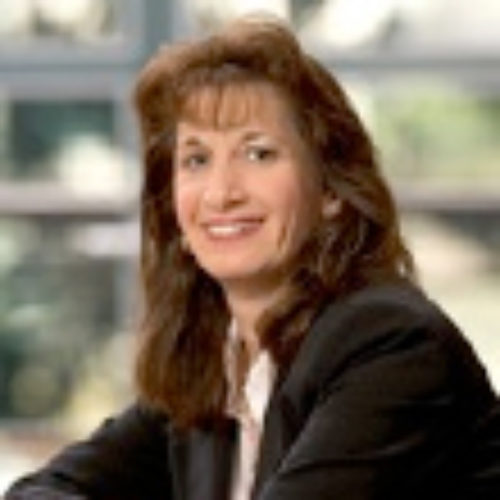 Grace Brasington
Grace Brasington has twenty-seven years of experience in the financial services industry, holding executive level roles at advisory firms and financial institutions.  Grace currently serves as IBM's Global Leader for Risk and Compliance in Watson Financial Services Solutions, Industry Platforms business.  Grace has focused her career on risk, compliance, data management, predictive analytics, operations management, and data governance. Prior to IBM, Grace has served as SunTrust Bank's Chief Compliance Officer.  In this capacity, she was responsible for the continuous development and enterprise-wide implementation as well as execution of SunTrust's Compliance Program.  In addition, she directly managed select enterprise-wide compliance activities including Privacy, Community Reinvestment and Fair Lending.
Grace has developed, built and guided multiple financial institutions strategy for leveraging and deploying data and technology capabilities to solve critical business issues with an emphasis on data governance, risk and compliance. She has extensive experience in leading businesses through challenging times and facilitating their mitigation of risk and their adherence to regulatory and compliance dictates, while driving and managing compliance change, and championing risk management initiatives.
Beginning her career at a variety of technology companies including NCR, Tandem Computers, and EMC Corporation, Grace then transitioned to advisory roles in consulting at KPMG LLP.  She has held executive roles as the Chief Risk Officer for a $3B technology and services company and was most recently the Chief Compliance officer for SunTrust Banks, a $190B financial institution with headquarters in Atlanta, Georgia.