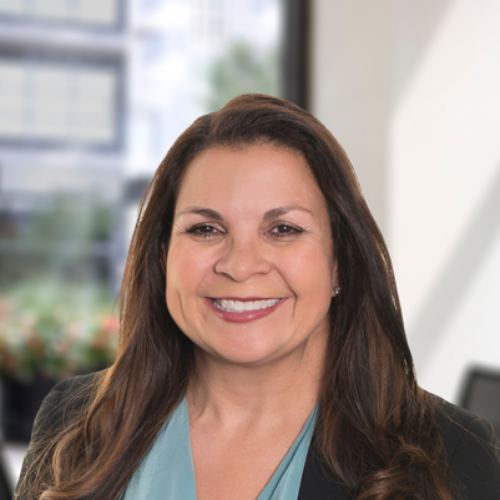 Geroldine Ortiz
Geraldine Ortiz is the Vice President of Tax Information Reporting Policy and Compliance. In her role as Schwab's Tax Compliance Officer, she is responsible for leading the regulatory guidance and oversight strategy for tax withholding and information reporting functions across all lines of business. Geraldine's expertise spans client, employee and vendor tax issues with a focus on information reporting and withholding.
Prior to joining Schwab in 2013, Geraldine spent 19 years in the retirement and insurance industry where she held various operations, finance and compliance leadership roles.
Geraldine holds a JD degree and an LLM in Tax from New York Law School. She also has a bachelor's degree in Political Science with a minor in Law and Justice from the College of New Jersey where she was a Garden State Scholar.
In addition, Geraldine has spoken at various industry conferences, recently served as Board Member for the Denver Chapter of the Tax Executives Institute (TEI) and is a member of multiple Securities Industry and Financial Markets Association (SIFMA) committees.