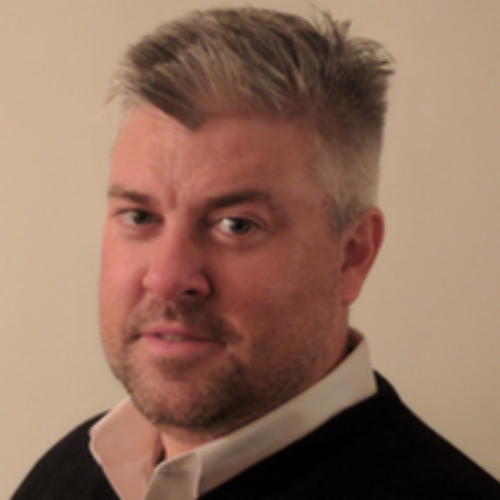 Gavan Corr
Gavan Corr has been in the business of capital markets and technology for almost 20 years. He has significant trading experience, starting as a financial engineer then leading quant development teams both in mainland Europe and the City of London in Fixed Income, through Equity strategy development and being founding Principal of an Equity Options Market Making unit in New York.
Before joining Google Cloud's new Financial Services team earlier this year, he had 15 years prior experience in distributed technology both as a practitioner and as a vendor. Most recently he served as COO and CSO at HPC Industry leaders Cycle Computing, and then as global head of sales at Lucera, the Infrastructure as a Service capital markets specialist. In his time at the New York Stock Exchange, he led teams covering the world's largest banks, and was responsible for the creation of the IAAS and PAAS services. He has consulted for multiple VCs, PEs and Hedge Funds and is a member of the 10 person US Advisory Council for the Northern Irish Government.
Originally from Armagh, Ireland, Gavan has a Bsc (Hons) from Queen's University, Belfast, and Post Grad from the Ulster Business School at Ulster University, He is married with 3 children and lives with his family in Maplewood, New Jersey.