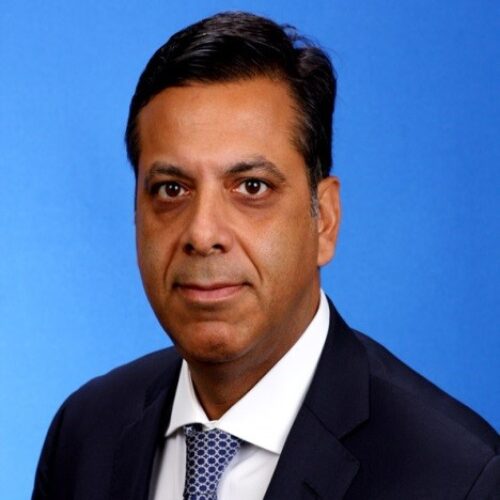 Gautam Chawla
Gautam Chawla is Co-Head of the North America Financial Institutions Group and Co-Head of the Global Insurance Group at Citi.  In this capacity his is responsible for developing key client relationships across the financial services sector and delivering Citi's broad resources to its clients.
Chawla has a significant experience with strategic, cross border and capital raising transactions for a range of financial institutions across the globe.
Chawla has been with Citi for 25 years hand has primarily been based in New York.  He has also worked in London and Hong Kong during his career at Citi.
Chawla received a Honors Business Administration Degree from the University of Western Ontario (Canada).