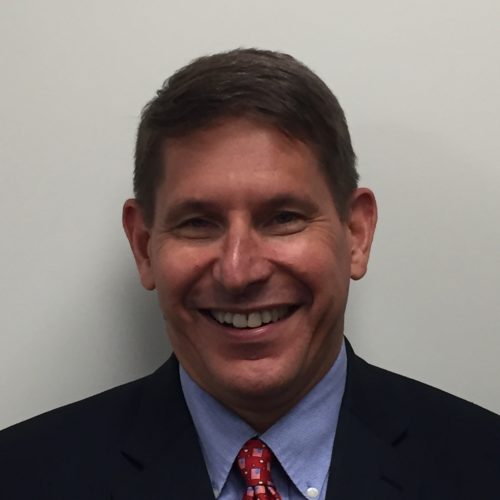 Gary Novis
Gary Novis is currently the Director of the Office of Strategic Policy at the Department of Treasury's Financial Crimes Enforcement Network (FinCEN) which serves as the Financial Intelligence Unit of the United States. The primary role of the Office of Strategic Policy is the development and execution of FinCEN's strategy to counter illicit finance in the U.S. and international financial systems.
Previously Mr. Novis served as the chief of the Counterterrorist Finance Unit in the Department of State's Bureau of Counterterrorism for nearly a decade. In this position his primary responsibility was the development of Counterterrorism Finance Policy.
In addition, Mr. Novis was also responsible for designing, implementing and managing international anti-money laundering and counter terrorist finance (AML/CFT) capacity building programs in the Middle East, South Asia and Africa. Mr. Novis has also worked in the Department of State's Bureau for International Law Enforcement Affairs on money laundering and terrorist financing issues.
Mr. Novis began his federal career at FinCEN as well. During his initial tenure at FinCEN Mr. Novis served in a variety of assignments including serving as FinCEN's representative to interagency efforts to combat the Cali Cartel, as FinCEN's representative on Caribbean money laundering issues and as FinCEN's manager for operational international case support.
Mr. Novis has a Bachelor's Degree from the American University and a Master's Degree in International Relations from the University of Chicago.