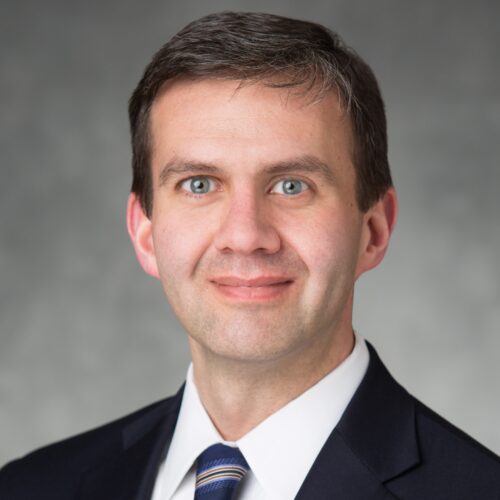 Gary Lynn
Gary Lynn is a Managing Director of Morgan Stanley in Finance based in New York. He is currently a Global Co-Head of Legal Entity Control, covering the Americas region, and CFO for the Institutional Broker-Dealer, Morgan Stanley & Co.
Gary has held a few other previous roles at Morgan Stanley, including the COO for Global Corporate Controllers and a Fixed Income Business Controller for Institutional Securities.
Gary joined Morgan Stanley in October 2007 and has 25 years of overall industry experience. Prior to joining the Firm, Gary worked at Lehman Brothers for 5 years where he was a Senior Vice President in Finance. He had several business controller roles supporting business lines within both the Equity and Fixed Income divisions. Before joining Lehman Brothers, Gary worked at Ernst & Young in their audit department focused on investment banking clients.
Gary earned an MBA from Columbia University and a BS from Boston College. He resides in Berkeley Heights, NJ with his wife, Meagan, and their three children.