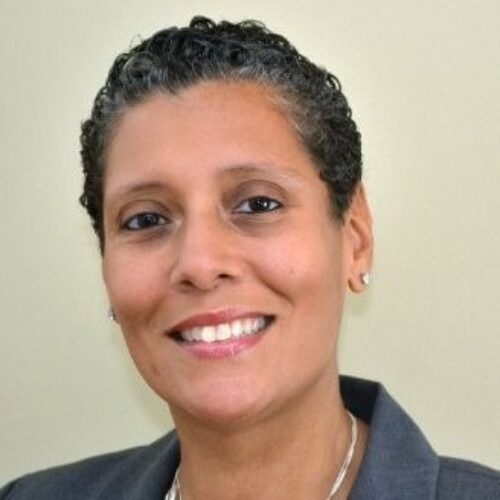 Gail Manley
Gail Manley is director of Diversity and Inclusion for Fidelity Investments, a leader in helping more than 28 million people invest their own life savings, 23,000 businesses manage employee benefit programs, as well as providing more than 13,000 financial advisory firms with investment and technology solutions to invest their own clients' money.
During her tenure with Fidelity, Gail has held a variety of leadership positions across several of the company's divisions. Currently, her primary focus is Diversity and Inclusion related education for its 40k+ employees and executing on the overall Diversity & Inclusion Strategy, which includes six Employee Resource Groups (ERG) that engage nearly half of Fidelity's employees. Her focus includes leader development, organizational diversity training and ERG structure and successes.
Prior to her current position, she held a leading role in the Leadership Development team where she supported a team of expert facilitators that delivered Enterprise leadership content that regularly generated outstanding participant feedback. In that role, she was named an Impact Player of the Quarter in 2014 for her work with developing all Fidelity leaders and Talent Acquisition.
Gail also has held positions in various parts of Fidelity including quality and certification, facilitation and Brokerage services. Prior to joining Fidelity in 2000, Gail worked at Convergys Corporation and US Bank.
Gail is a graduate of Indiana University with a Bachelor of Science in Law and Public Policy. She holds certifications in Myers-Briggs Assessment and Situational Leadership II.