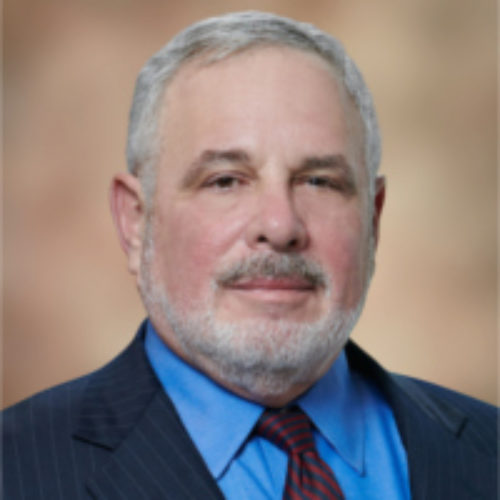 Frederic Krieger
Fred Krieger is a partner in the New York office of Murphy & McGonigle. His practice focuses on the business of financial services firms, involving federal, state, and self-regulatory requirements, compliance and legal matters, firm governance, and product structures and requirements. Most recently, Mr. Krieger served for over eight years as the general counsel of a mid-market broker-dealer with an institutional fixed income business, from its inception through its acquisition by a global bank.
Previously, he served as head of the Regulatory Risk Group of the New York Stock Exchange, associate general counsel of the Chicago Board Options Exchange, and trial attorney in the Trial Unit of the Securities and Exchange Commission.
Mr. Krieger also served in senior roles at major financial institutions, including chief compliance counsel, head of European Compliance, and Managing Director of Fixed Income, Derivatives, and Emerging Markets at Salomon Brothers and Citigroup.  He also was global head of compliance of Charles Schwab.  Previously, Mr. Krieger practiced law at major law firms in Philadelphia and New York.