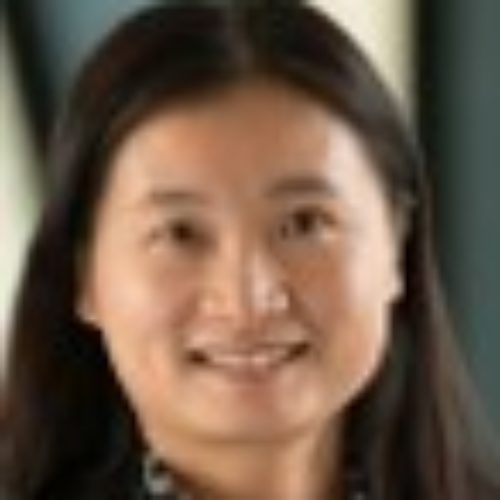 Fanny Ip
Fanny Ip leads the Business Consulting services in Americas at UiPath to support our partners and our customers across industries to fully take advantage of automation for their digital transformation journeys. She designs and develops field-tested methodologies and approaches for clients at different stages of their digital journeys – start-up, expand, to scale.
Prior to joining UiPath, Fanny worked at Deloitte, PwC, and co-led McKinsey's Automation practice in North America. She has helped CxOs to develop strategy to leverage automation to deliver top line revenue growth and bottom line impact. Fanny has led multiple enterprise-wide automation and business process improvement engagements for clients in Finance and Accounting, Human Resource, IT, Internal Audit, Tax, Sales Operations, and FP&A in various industries. In addition, she has developed automation roadmap, designed future state automation operating model and governance model, and stood up automation Center of Excellence (COE).
Fanny is also passionate about the Future of Work. She works closely with the UiPath Academy Alliance team in advancing the pro-bono agenda of educating future generations to think "Automation First" across the globe. The goal is to equip 1,000,000 university students with skillset of the future.