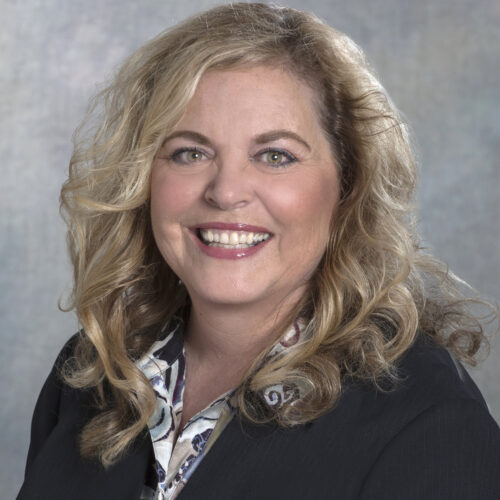 Erin Dunlap
Erin Dunlap is the General Auditor for Bank of America's Chief Financial Officer (CFO organization), Comprehensive Capital Analysis and Review (CCAR), Global Resolution and Recovery Planning (GRRP) and Model Risk Audit. Her team is responsible for providing an independent assessment of internal business controls and processes and for making recommendations in support of the company's risk framework and business strategies. Erin reports directly to Corporate General Auditor, Christine Katziff.
Erin has more than 25 years of Internal Audit leadership experience in the banking/financial services industry. She has strong leadership skills and audit experience in technical subject areas and has led transformational work. She adds extensive experience working with Boards of Directors and regulatory examiners. Erin joined Bank of America in November 2016 from Capital One where she led the Audit teams responsible for Global Finance, Enterprise Risk Management, Basel, Compliance, and BSA/AML.
Prior to Capital One, Erin was employed by JPMorgan Chase (Washington Mutual) and the Federal Home Loan Bank of Seattle, where she led the Audit teams responsible for Capital Markets, Treasury, Finance, Mortgage, Corporate Support, Enterprise Risk Management, Human Resources, Legal and Compliance.
Erin previously led the community efforts for the Central Virginia market at Capital One related to education and was Board Chair for Communities in Schools and a Finance Committee Board member for Next Up.
Erin has an MBA from the University of Puget Sound and a BS in Accounting from Central Washington University. She is a CPA and CIA.