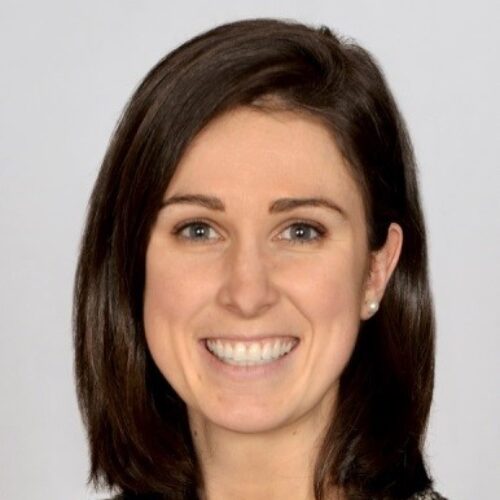 Emily de la Reguera
Emily de la Reguera is Head of Next Generation Advisor Development at UBS.  She is responsible for creating and driving UBS's strategy to develop the next generation of financial advisors which includes the Wealth Manager Development Program, the Wealth Planning Associate Program and the Intergenerational Advisor Program. She overseesstrategy formulation, talent sourcing, talent assessment, curriculum design, compensation design and performance management across the Next Generation Advisor Programs.
Emily began her career as a member of UBS' Graduate Talent Program (GTP), a highly selective program where she gained exposure to different business areas within Wealth Management. Upon completion of the program, she served as an Associate Product Manager for UBS' Securities Backed Lending Group where she helped manage UBS' credit line and margin portfolios.  She has also worked at BlackRock in the Institutional Client Business where she was responsible for connecting global counterparts to help deliver congruency in how 200+ relationship managers represent BlackRock's fixed income capabilities.
Emily holds a B.A in International Relations from Colgate University and a certificate for the Tuck Business Bridge Program from The Tuck School of Business at Dartmouth College.