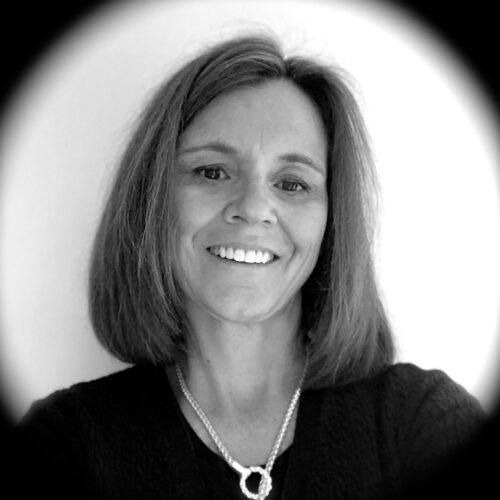 Ellen Schubert
Ellen is currently the CEO of KY3P, a majority owned subsidiary of IHS Markit.   KY3P is a third party risk management SaaS data and information hub, designed in close cooperation with by 4 large multinational banks to provide standardization and efficiency to the third party due diligence process.  Prior to joining IHS Markit in 2015, Ellen spent a year consulting to women-owned hedge funds, both start-ups and established funds on various aspects of their marketing, human resources and compliance policies.
Ellen spent 2009-2014 as Chief Advisor to Deloitte's Asset Management Services group, advising hedge fund clients on issues including operations, product structuring, and regulation. Prior to joining Deloitte, Ellen was a Managing Director and Global Head of the Fixed Income Hedge Fund Business for UBS where she served on the Investment Bank Board of Directors since 2005.   She began her career at the Chicago Board of Trade. Additionally, Ellen has served as a member of Foreign Exchange Committee and Co-Chair of the Operations Managers Working Group of The Federal Reserve Bank of New York.
Ellen currently serves as a Director and Treasurer on Miami University's Foundation Board and was a Member of the Finance Advisory Board of Miami University's Farmer School of Business 2004-2010. She was a National Board Member of Power My Learning, 2008-2015, a NY- based nonprofit that helps low-income students harness the power of digital learning to improve educational outcomes.  She has served on the Investment Committee of the Junior Achievement Board of SW Connecticut since 1999.
Ellen was honored with the Merit Award from the Women's Bond Club of New York in 2004 and she received the Leadership Award from 100 Women in Hedge Funds in 2005.  She currently resides in Greenwich, Connecticut with her husband and five sons.