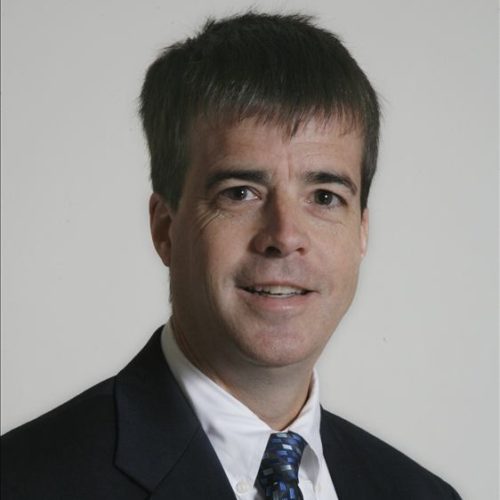 Edward Boyle
Edward Boyle has recently joined The BOX Options Exchange (BOX) as senior vice president of business development and strategy.
Edward began his career in the securities industry in 1982 and has done everything from trading, brokerage and business development. Until recently Edward was with GETCO, LLC, a leading global market maker. He was responsible for the development of the firm's global exchange relationships and U.S. options strategy. In 2007 Edward joined NYSE Euronext were he became the Executive Vice President/ Director of U.S. Options Exchanges. He was responsible for the strategic development, market structure and technology platform of NYSE Euronext's two distinct U.S. options exchanges: NYSE ARCA options and NYSE AMEX options. Prior to joining NYSE Euronext, he was Vice President and Director of Business Development, Equity Derivatives, at TD Securities, which had acquired the LETCO Trading Companies where he was a Managing Director of Business Development. At both firms he managed the order flow programs. He is credited with being a pioneer of the business model where liquidity providers establish their own brands and relationships independently from the exchanges.
Edward's industry service includes being on the Board of Directors at OptionsCitySoftware, the Board of Directors of the Options Clearing Corporation, the Board of Directors of the International Securities Exchange as an industry director and a member of the SIA Options Committee from 2003 to 2007. Additionally, he has held memberships and committee appointments on the Chicago Board Options Exchange, the Chicago Stock Exchange and the National Stock Exchange.