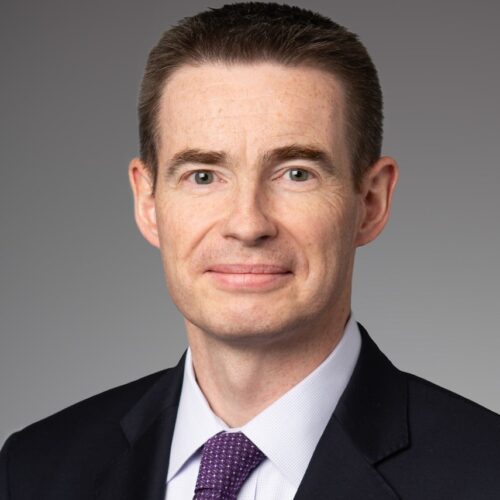 Dougie Paton
Dougie Paton is a Managing Director and Head of Internal Audit Practices at Morgan Stanley. This position carries responsibility for audit methodology, technical training, editorial functions, and development of the department's audit documentation and workflow tool.
Since joining the firm's London office in 2004, Dougie has provided audit coverage for various areas in Europe and the U.S., including equities, fixed income, commodities, infrastructure, and cross-functional activities. Before joining Morgan Stanley, Dougie held various positions in public accounting, corporate finance, and professional education. Dougie has a joint honours degree in Accounting and Business from the University of Edinburgh in Scotland, U.K., and is a qualified Chartered Accountant. He also holds qualifications from the Chartered Institute for Securities & Investment, and the Global Association of Risk Professionals.
Outside of Morgan Stanley, Dougie regularly attends his local CrossFit box and runs marathons. His most adventurous race was an ultramarathon at Mount Everest Basecamp. His next challenge will be the Marathon Des Sables in the Moroccan Sahara in 2020.