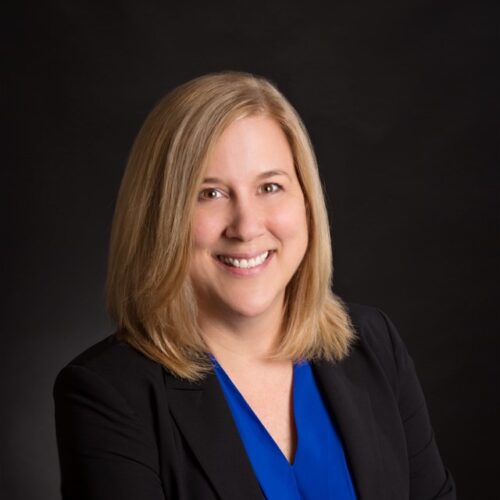 Donna Peterson
Supervisory Special Agent (SSA) Donna Peterson began her FBI career in 1999 as an agent in the Los Angeles field office where she worked transnational computer intrusions, insider threats, and online fraud. In 2006, SSA Peterson transitioned to FBI Headquarters in Washington, D.C., where she managed the criminal cyber program, focusing on transnational cybercrime and attacks on the U.S. financial infrastructure. SSA Peterson then spent several years in international operations and as an assistant legal attaché in Canberra, Australia, handling national security issues.
In 2014, SSA Peterson returned to the U.S. to supervise a joint terrorism task force in Oakland, California, and manage the weapons of mass destruction program for the San Francisco field office. In 2017, SSA Peterson returned to Washington, D.C. as the FBI detailee to the Senate Homeland Security and Governmental Affairs Committee, focusing on national security and cybersecurity policy, to include election security oversight. SSA Peterson currently supervises the San Francisco field office's counterintelligence squad responsible for investigating Russian and global proliferation matters.
Prior to joining the FBI, SSA Peterson was a Russian cryptologic linguist with the U.S. Air Force. SSA Peterson holds a Master's degree in cybersecurity policy from UMUC as well as certifications in data communications and information security from UCLA extension.