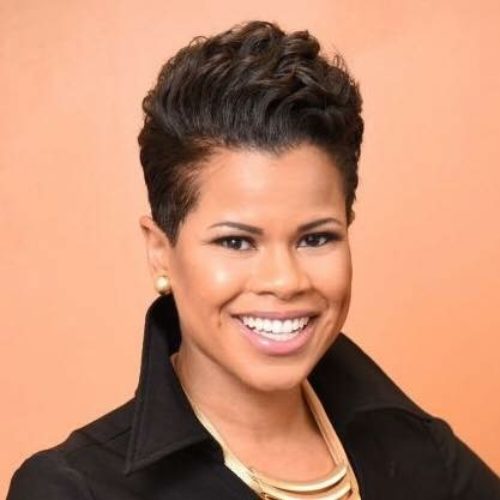 Dominica Groom Williams
Dominica Groom Williams leads the company's Inclusion, Diversity and Community Engagement functions. Her oversight includes diverse employee and supplier recruitment, engagement, development and retention as well as community outreach targeting underserved affinities. As a seasoned and passionate inclusion and diversity practitioner, Dominica focuses on innovative practices to deliver favorable business outcomes. Most recently, she integrated the workforce and supplier diversity functions into one cohesive function, creating a more unified focus, fostering more effective management and driving streamlined execution across the company.
Dominica has more than 15 years of proven experience leading inclusion and diversity programs, as well as global marketing and communications initiatives most recently as Senior Director, Global Supplier Diversity and Sustainability (Global Operations) at Marriott International, the world's largest global lodging company. In this role, she led the company to elevated Supplier Diversity performance and global recognition. Prior to this position at Marriott, she also oversaw marketing, change management and communications for various highly-visible company initiatives. Prior to joining Marriott, Dominica worked in the nonprofit sector in a program management capacity.
Dominica is a graduate of University of Michigan. She was named one of Black Enterprises' "Top Executives in Corporate Diversity," recognized as one of the "Top 100 Women" in the state of Maryland, and recognized as one of Maryland's top "Leading Women" under the age of 40. She was also named a "Top Influential Leader in Diversity" by the National Association for Minority Companies for her commitment to diversity and inclusion.  Dominica was recently appointed as member of the Executive Leadership Council.