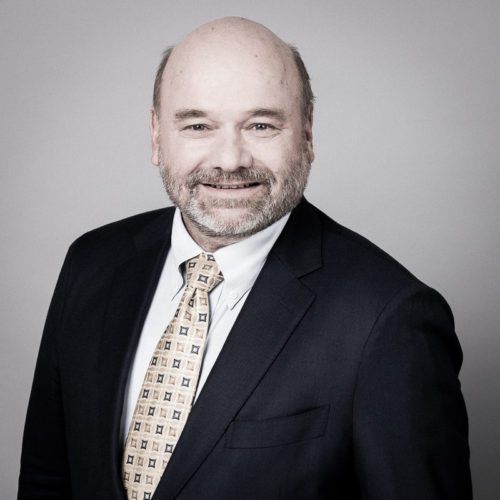 Dirk Lohmann
Dirk Lohmann started his career with Hannover Re in 1980. In 1997 he assumed responsibility for the reinsurance activities of Zurich Financial Services. In 2001 Mr. Lohmann managed the spin-off of ZFS' assumed reinsurance business into Converium where he served as CEO until 2005. Dirk Founded Secquaero in 2007 which today acts as the exclusive advisor to Schroders Group on ILS investments with assets currently in excess of $3.1 billion. Schroders holds a 50.1% shareholding in Secquaero Advisors Ltd.
Dirk has a long track record in developing insurance linked capital markets instruments. This includes Kover Ltd., first transfer of catastrophe risk to the capital markets through insurance linked notes in 1994, the portfolio linked K-2 Swap (1996), Trinom (2001) and Helix (2004) and two award winning life securitizations SQ ReVita I Ltd (2011) and SQ ReVita II (2015).
Mr. Lohmann also serves as a non-executive director of Schroder Investment Management (Switzerland) AG and Talanx AG. He has a B.A. from the University of Michigan, an MBA from the Rotman School of Business at the University of Toronto and an Executive MBA from the University of St. Gallen.