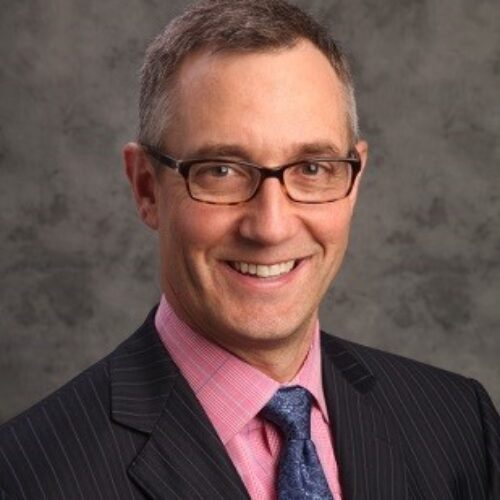 Devin DeStefano
As a leader in the Next Generation Talent organization, Devin is able to bring his 22 years of experience as a Financial Advisor, Financial Software product developer, and Best Practices Manager to bear on one of the most pressing challenges of our industry: how we successfully prepare for the changing demographics of both our client base and our financial advisors. He and his team are collaborating with key organizations throughout the firm to rethink, revamp and reframe how they attract, hire, develop and retain new advisors. He is a proud member of both Generation X and Generation D.
Most recently, Devin was the Director of Practice Management Programs, leading an elite team of consultants who worked closely with the top advisors at the firm to help them implement proven strategies to refine their business models, improve client service and increase profitability in a sustainable fashion.
Devin's first role at Wells Fargo Advisors was to lead a team that developed and delivered the firm-wide training initiative for the EnvisionSM process – the brokerage firm's proprietary life goals-based investment planning system. The ultimate result was the development of a comprehensive educational curriculum which has been delivered to over 10,000 financial advisors, and continues to be used today.
Prior to his time at Wells Fargo Advisors, Devin spent seven years as a financial advisor with a Chicago-based regional investment firm. During his tenure, his team's production grew three-fold. Previously, he held several positions in product development and support with the investment research firm, Ibbotson Associates. He was part of the team that created and brought to market Ibbotson's first retail-based financial planning tool.
After four years in Richmond, Virginia, Devin is once again a Midwesterner, having relocated to St. Louis in 2008. Prior to his time out east, he spent 14 years in Chicago. Originally from Canada, he moved to the United States to attend college, play NCAA hockey and start his career. He spends his time away from work staying active with his wife of 19 years, and three children (who are true Gen D'ers).