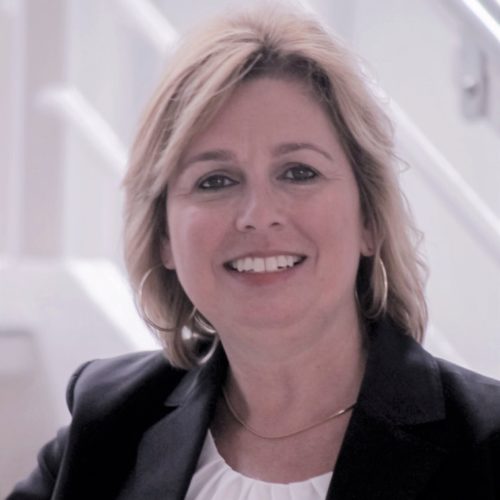 Denise Steffel
Denise Steffel is a Vice President at Raymond James & Associates, Inc. In her role, she heads-up and oversees the Non-Financial Regulatory Reporting group (a division of the Operations Department).  She has over 20 years of experience within the financial industry which includes extensive background knowledge in several key areas, such as: Front and Back Office Operations, AML, Regulatory Compliance, and Operational Risk Management (ORM).
In her role, Denise has successfully led and championed the implementation of several invaluable efficiencies for the firm's regulatory reporting.  She is one of the responsible parties and current business owner for the industry-wide Consolidated Audit Trail (CAT) implementation. Other notable reporting responsibilities include: Electronic Bluesheet (EBS), Large Option Position (LOPR), Treasury International Capital (TIC), Short Interest and more.
Denise completed her undergraduate work at Southwestern Michigan and Saint Petersburg's College. She is an active participant of two financial industry member committees (FINRA and SIFMA). She currently possesses multiple industry license series (7, 14, 66, 99, 24 & SIE).